Our Services
Sumas's complete range of IT Services addresses the needs of both technology and business requirements to help organizations leverage leading-edge technologies for business improvement.
Program/Project Management
The programme manager is responsible for day-to-day management of the programme including the coordination of projects.
Business Analysis
The Business Analyst is an agent of change. Business Analysis is a disciplined approach for introducing and managing change to organizations.
Business Intelligence/Data Warehousing
Business Intelligence refers to a set of methods and techniques that are used by organizations
Technology Infrastructure Services
Technology Infrastructure Management enables customer organizations to achieve infrastructure performance
Sumas also helps customers migrate across various platforms and technologies and has delivered world-class solutions for its customers and end users. Our Portfolio of services includes:
Enterprise Architecture/Design and Product Systems Integration/Customization.
Content/Document/Records Management Solutions.
Consulting Services.
Read more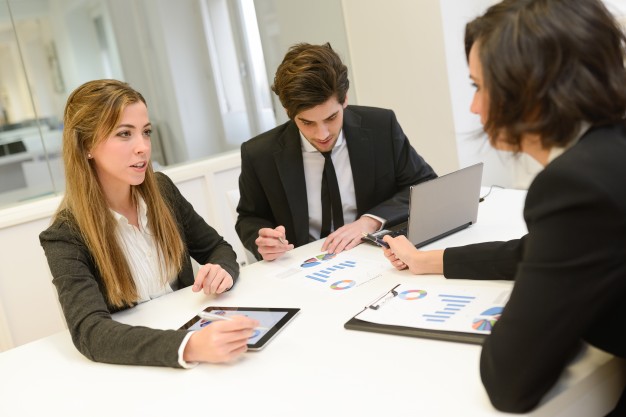 Products
DataXchange
DataXchange is a web based content management system which is used to manage, archive and get different views of data for a consulting organization.
This web application is an automation of the organizational process of the consulting firms throughout United States.
This application will make the work of HR, Sales and Marketing, Accounting departments easier.
Read more
About Us
To meet the consulting needs of our clients through innovative use of technology, information, and technical expertise of our employees.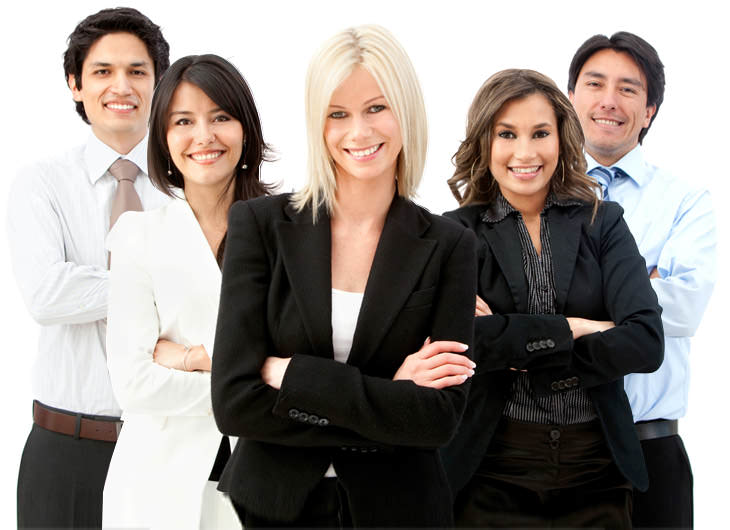 Our History
We develop innovative IT solutions for medium and large companies. Sumas Corporation is a highly professional, technical IT consultancy. At Sumas Corporation, we are committed to our clients and considered them our partners.
we provide support to our clients who are spread throughout the United States in every step of their way in the re-engineering, optimization, and integration of IT systems and IT-supported business processes.
Read more
Our Career
We believe that our strength lies in our people.
We believe that our strength lies in our people.
A career at Sumas means to learn and grow constantly, opportunities to work on the latest technology along side with the finest minds in the industry, competitive salaries, and excellent benefits. We offer challenging assignments, a world class working environment, professional management, and ample opportunities to train and learn, along with exceptional rewards.
A person's professional skills and knowledge are emphasized by his personal and emotional well being. We strive to provide a climate that nurtures the holistic development of our associates.
Read more