We Are Sumas Corporation
Get Many More Solutions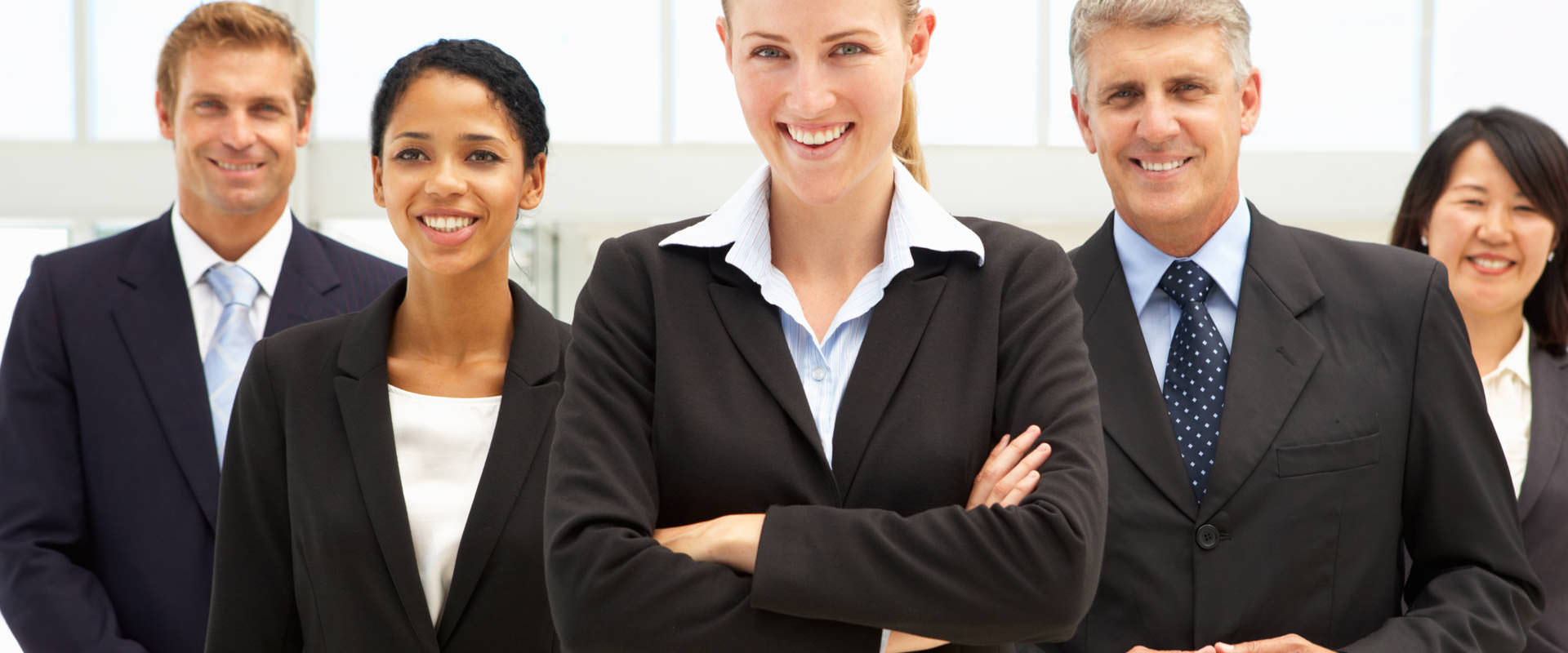 About Us

Sumas Corp provides a range of software and IT services across multiple disciplines and industries. Specialist in Enterprise applications, we work with recognizable industry names to support their business.
Contact Us
55 Carter Drive, Suit # L-2
Edison, NJ 08817
(732) 572-7200
(732) 572-7205
Copyright © 2017 Sumas Corporation. All rights reserved.